About National
Established as a Private Limited Company in 1992, M/s ICE AGE Industries (Pvt) Ltd. Has been producing for both domestic and commercial use. With its head office in OKARA, Pakistan, it is ISO 9001 approved and adheres to IEC (International Electrotechnical Commission) Standards.
Starting with humble origins 2 decades ago, the company began with 6 models of deep freezers and is now positioned as one of the leading electronic manufacturers in Pakistan with the largest available range of deep freezers amongst numerous other electric appliances. Currently, the company produces 15 different models of its bestselling chest-type deep freezer range, providing customers with a wide variety to choose the perfect one that suits their needs.
In 2006, ICE AGE ventured into the refrigeration market and currently, our wide range includes over 31 different models of refrigerators with the glass door and VCM sheets.
With 3 production lines for its products, ICE AGE has further diversified its product line and has streamlined the production of its air conditioners and microwave ovens which are now available in the market.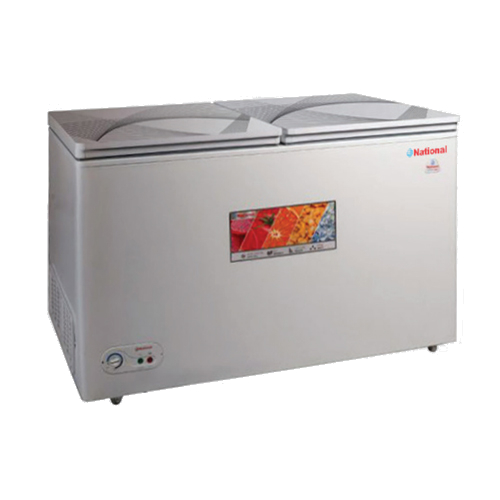 ICEE Sales Centre
Online sales, marketing and delivery of O-National and ICE AGE products are officially managed by ICEE Sales Centre, OKARA, Pakistan.